The sexiest quiz in Belgium
Sexo Quiz Tour is a contest created by the sexologist Brigitte Bureau. The concept is to bring together young people aged 18 to 30 from all backgrounds for six fun events to educate them about love and sexuality. The six winning teams will be brought together for a final challenge in Mons and will try to win the ultimate prize. This initiative is supported by the Wallonia-Brussels Federation and the Minister of Equality of Chances, Frédéric Daerden.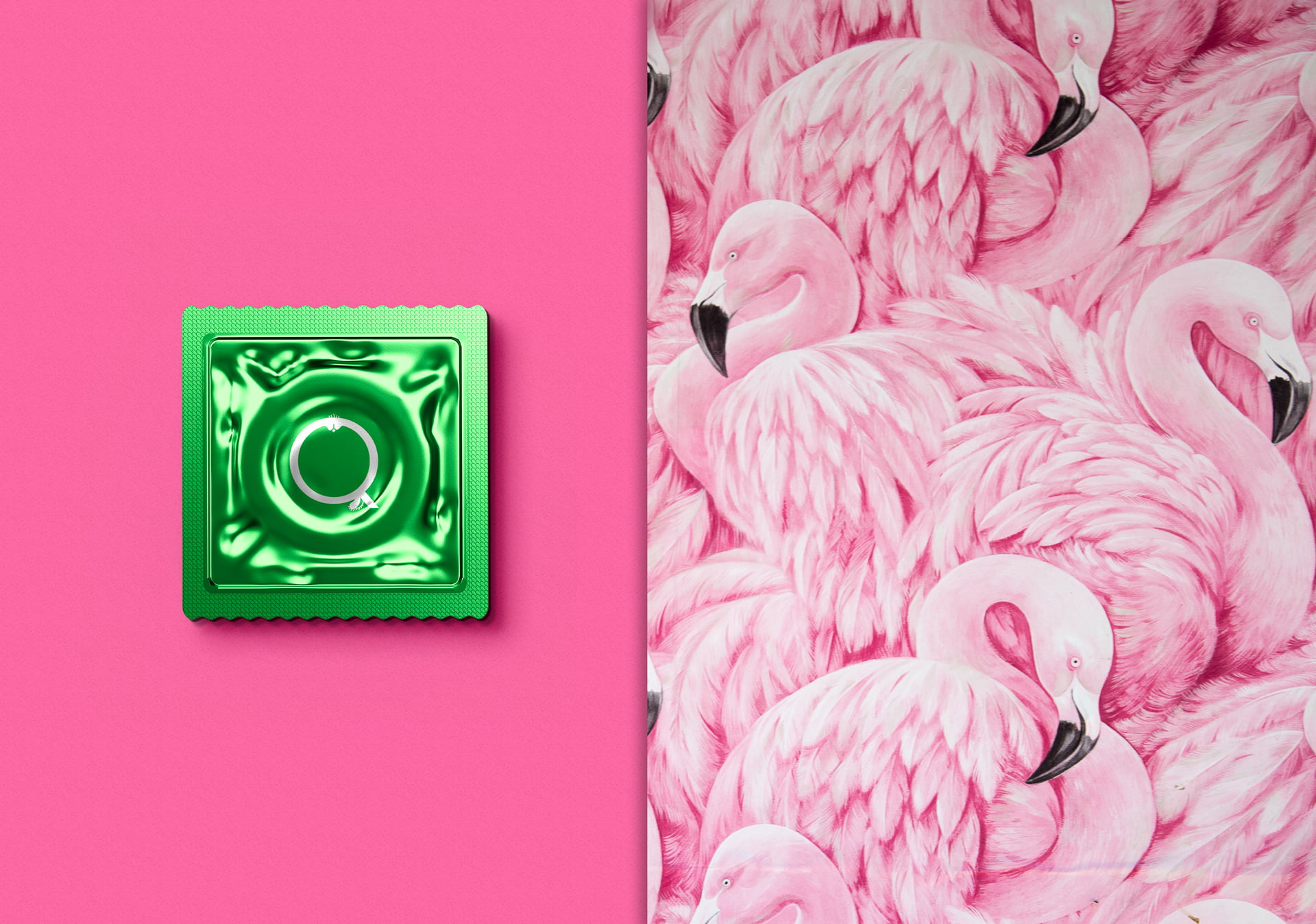 The brand must be able to appeal to a young audience, regardless of their gender or sexual orientation.
For the brand name, we opted for a modern and contemporary typography to meet the current trend. However, to liven up its somewhat strict and rigid side, we added a clitoris and testicles to its symbol which is the Q of QUIZ. Like a student who enjoys doodling in their notebook during a boring class, it represents the fun facet of the brand.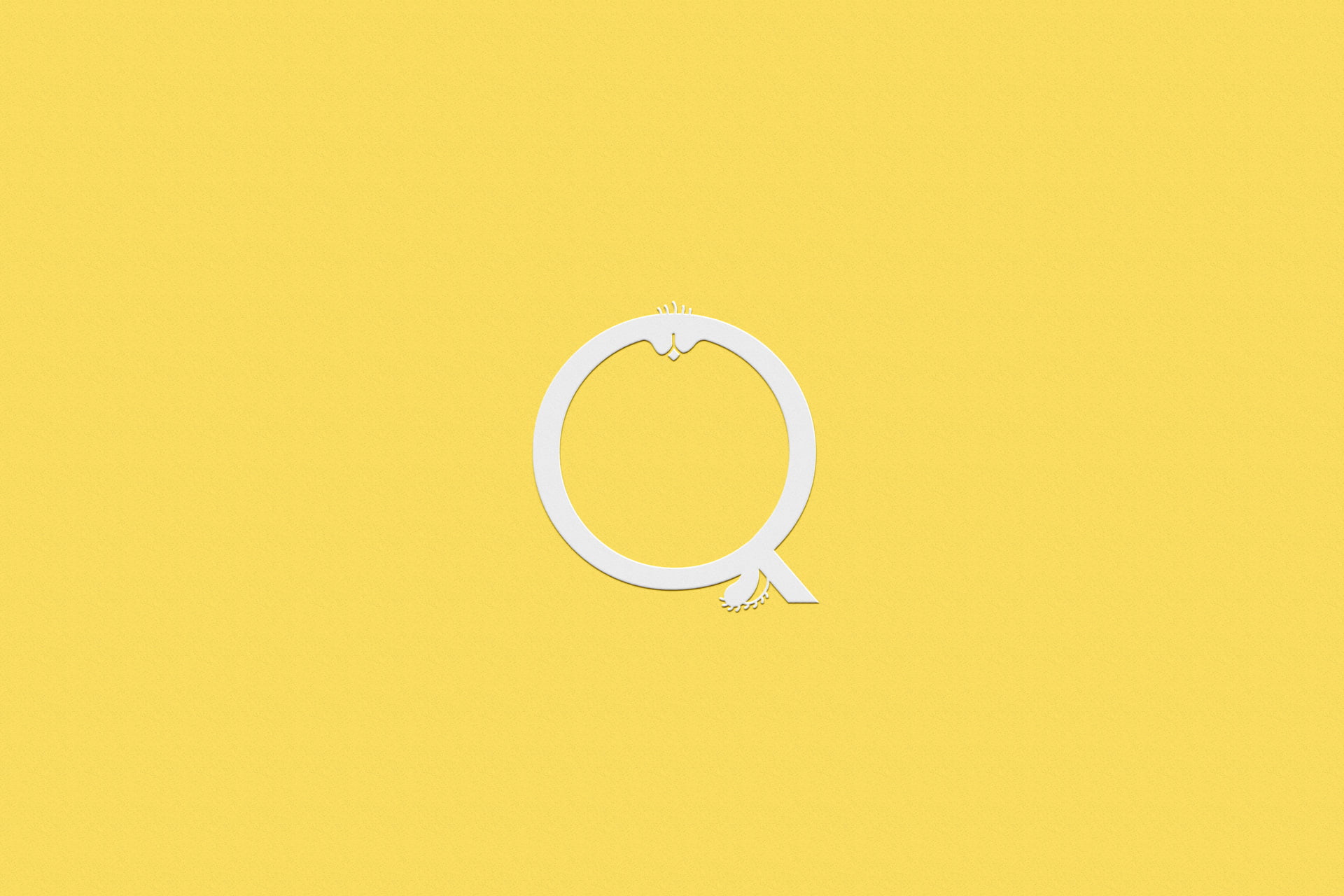 The colors are reminiscent of the rainbow, a nod to the LGBT flag, which supports the idea that everyone is welcome, regardless of their sexual orientation. However, it is not the goal of the non-profit organization to be a spokesperson for any particular community. The main objectives are to educate, encourage freedom of expression, and above all, to have fun.